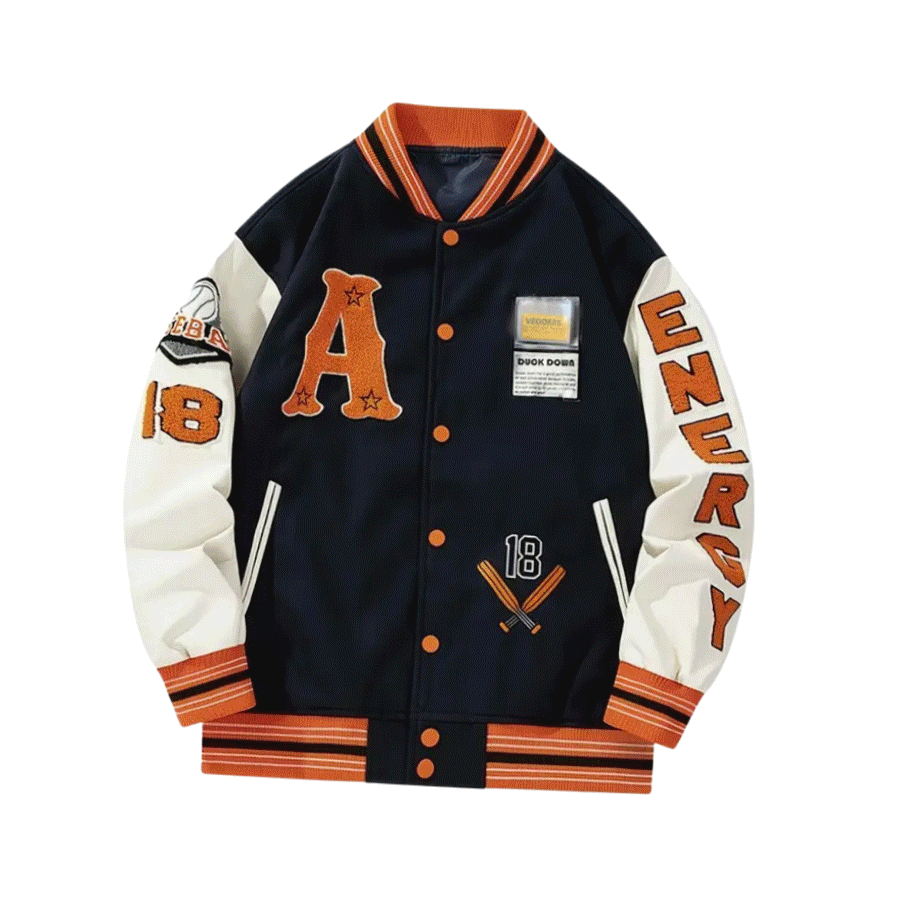 step one
Dust off that piece in the back of your closet or bottom of your Goodwill pile that you just can't live without.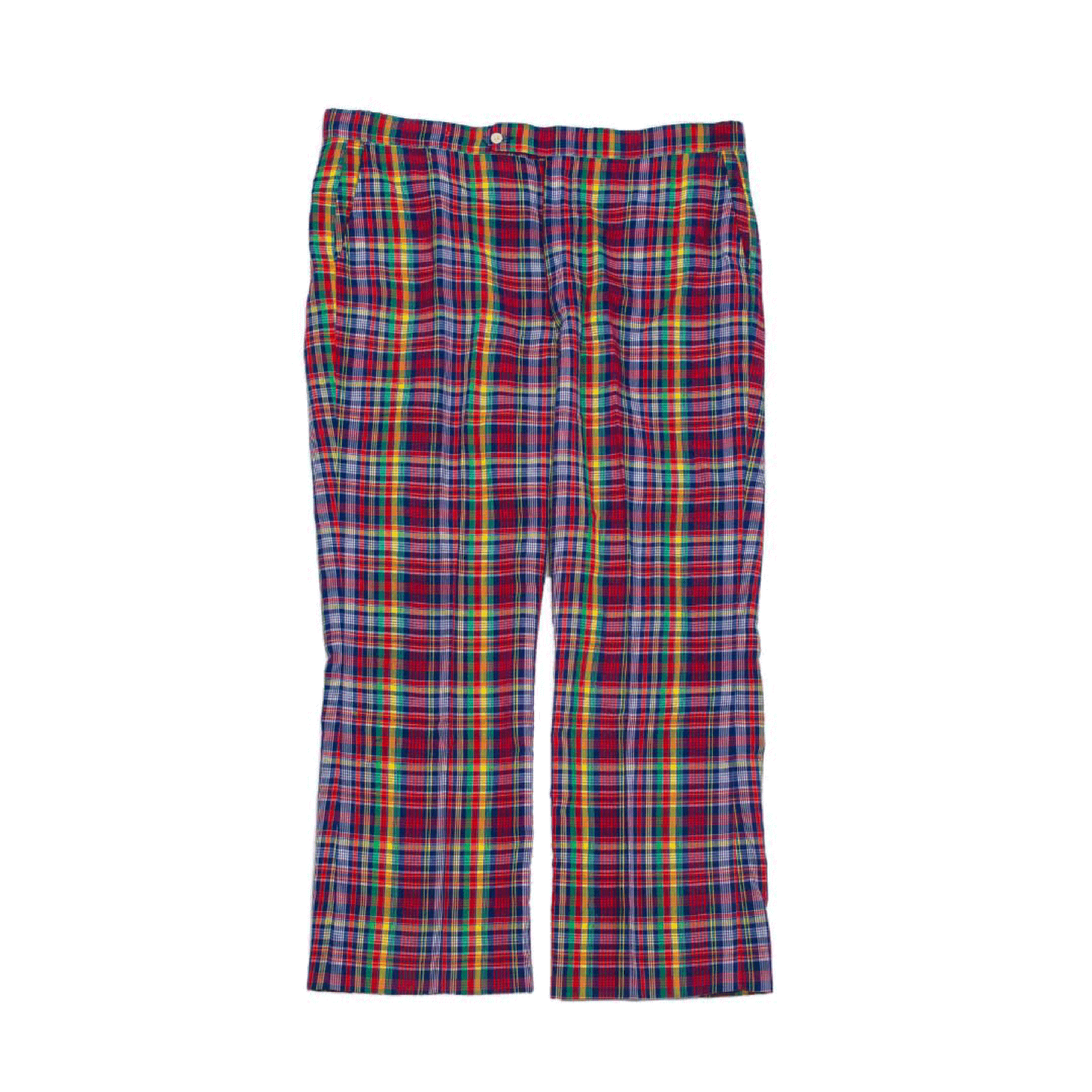 step two
Pick out your fabulous new product(s)!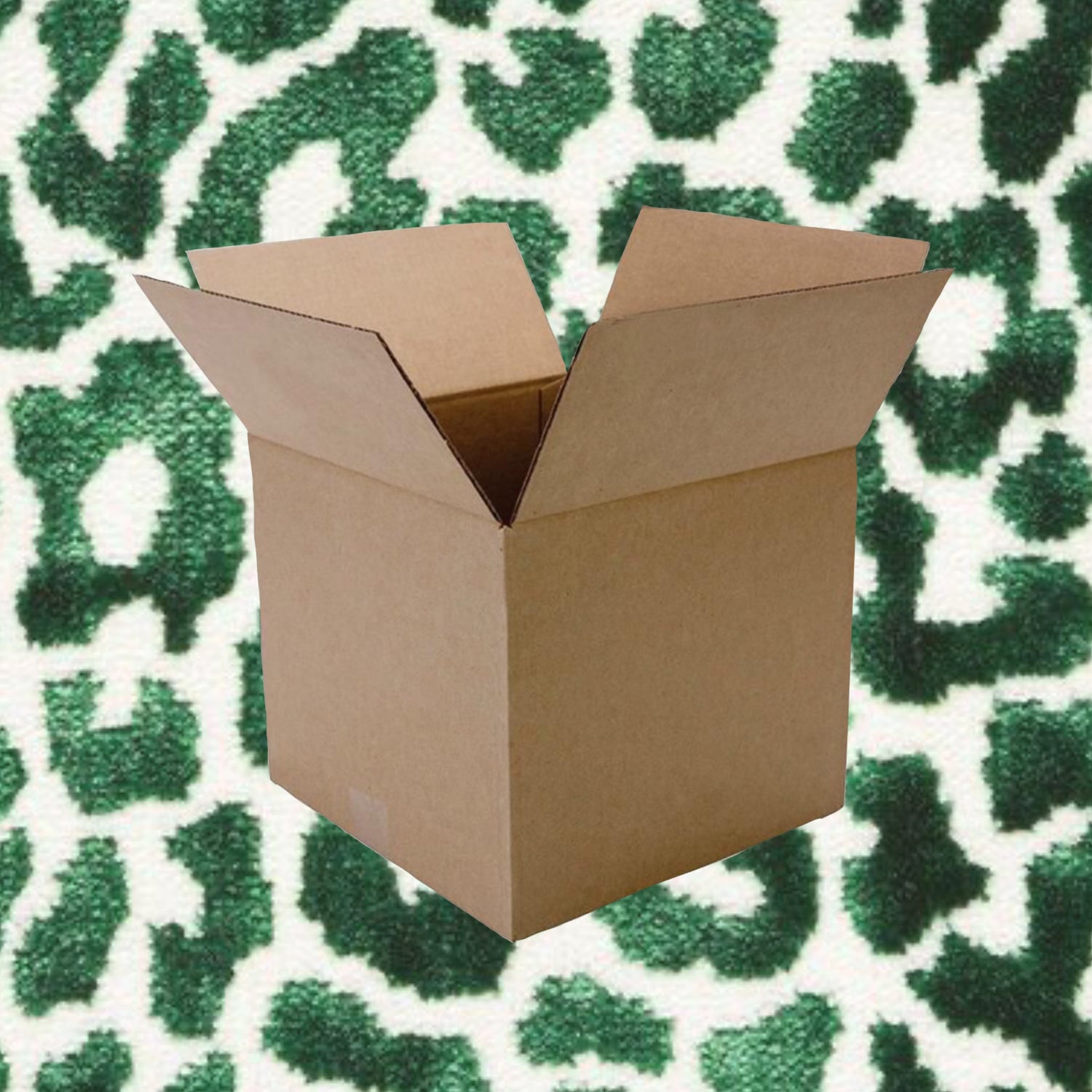 step four
Get us the goods. . . we'll take it from here!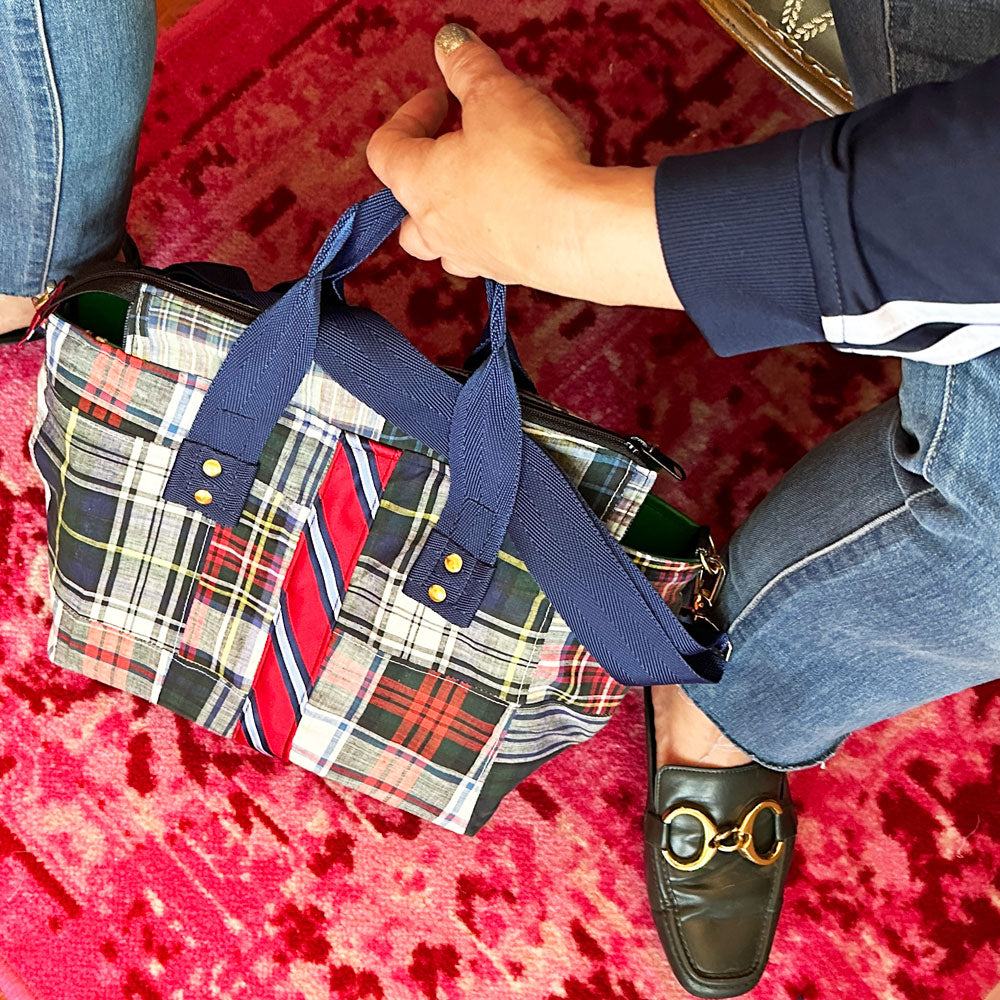 FAQ
How long will my custom order take?

While turn around time for every project varies based on both size and our current queue, our ballpark estimation is typically 2-3 weeks!
Can I order multiple custom L&M pieces to be made from one item?

Yes! Depending on the size of the item, we are certainly able to make a couple goodies from one piece alone- rather that be by using every last bit of your provided fabric or supplementing our own in-house materials. (For example, we are typically able to get 5-7 bags out of a pair of pants depending on how large!)
Can I send in multiple items for the creation of my custom piece?

Yes! We're happy to incorporate more than one of your favorite pieces into one product. Just let us know what we're working with and we'll take care of the logistics!
How much does it cost?

We offer a wide range of products for custom production, from our scrunchies at $8 to bowler bags at $250.

Typically, our custom designs directly mirror the prices of pieces we already have listed on our site, with the occasional design fee of $30 depending on any outstanding circumstances or additional customization.

Once we chat and all your questions are answered you'll receive an invoice with all the deets. Half is due to get started and the remainder is due at delivery. We'll send you progress reports along the way.
Where's your studio?

We're located in Downtown Savannah in the Starland District, by appointment.

2322 Barnard Street, Savannah, Georgia 31401
what are you waiting for, let's create something fab!
awww, you're making us blush