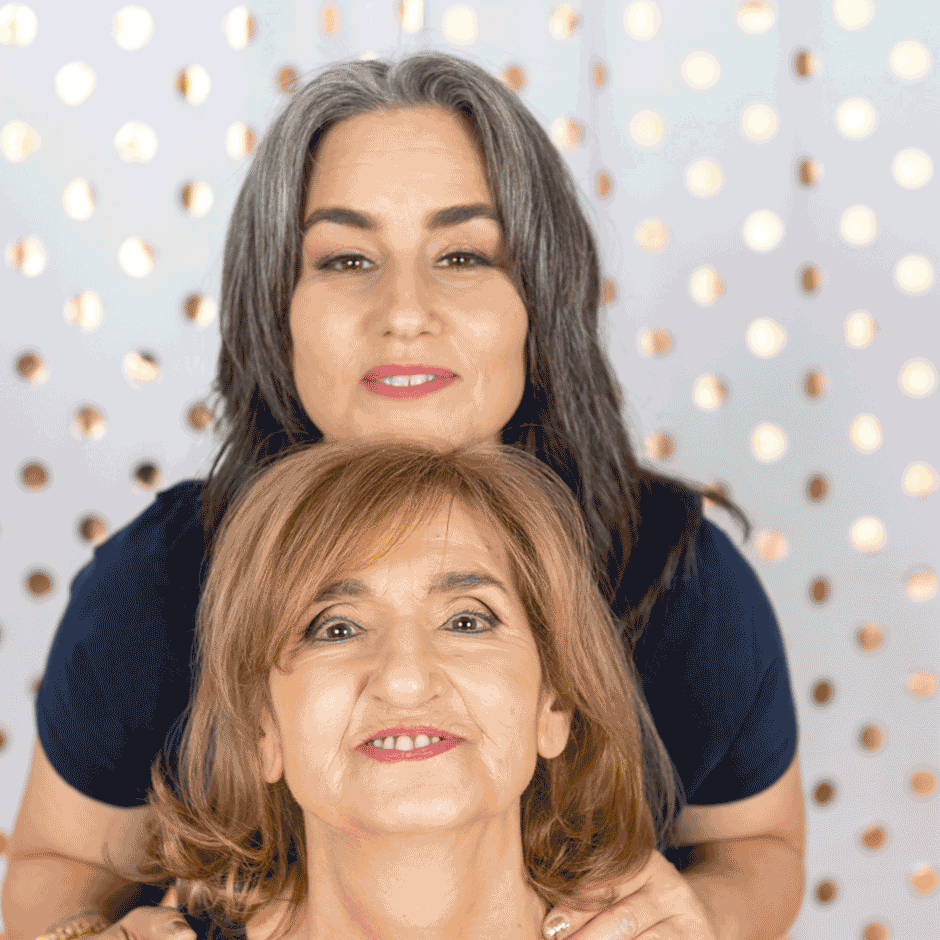 LOVE & MOXiE
"Life is a banquet & most poor suckers are starving to death" and "A place for everything & everything stylishly in its place" are two of our favorite sayings and sums up LOVE & MOXiE.  We believe in living in the moment, surrounding yourself with things that make you smile, and being organized so you can find your stuff when you need it, which makes life just a little bit easier!
how we got here
After my mom was diagnosed with early stage Alzheimer's, we felt an urgency not knowing how fast the disease would progress. We became roommates and were determined to cherish the time we had living our lives to the fullest on our own terms.  We upended our lives; I left my 15+ year career in law enforcement and we moved from NYC to Savannah, GA. LOVE & MOXiE was born in 2016 from our desire to raise Alzheimer's awareness while enjoying time together doing things we love like creating.

Fusing mom's love of color & texture and my love of organization & all things sparkly, I dusted of my childhood sewing skills (as a child of the 80's, pegging my pants spawned my sewing necessity!) and we began creating small batch fab & functional handcrafted bags and accessories imbued with moxie.  Today we specialize in laser engraved denim, utilizing deconstructed vintage finds like suits, dresses and ties, and our favorite, creating custom bags from our clients' most cherished clothing items like a bag from woven suspenders that were a client's father's who passed away.
Our vibe is classic with a twist and our creations are a little lux, with a dash of whimsy and lots of craftsmanship and function.
LOVE & MOXiE hopes to inspire others living with Alzheimer's .

Life is short, live with moxie!
XOXOX - Danielle & Renée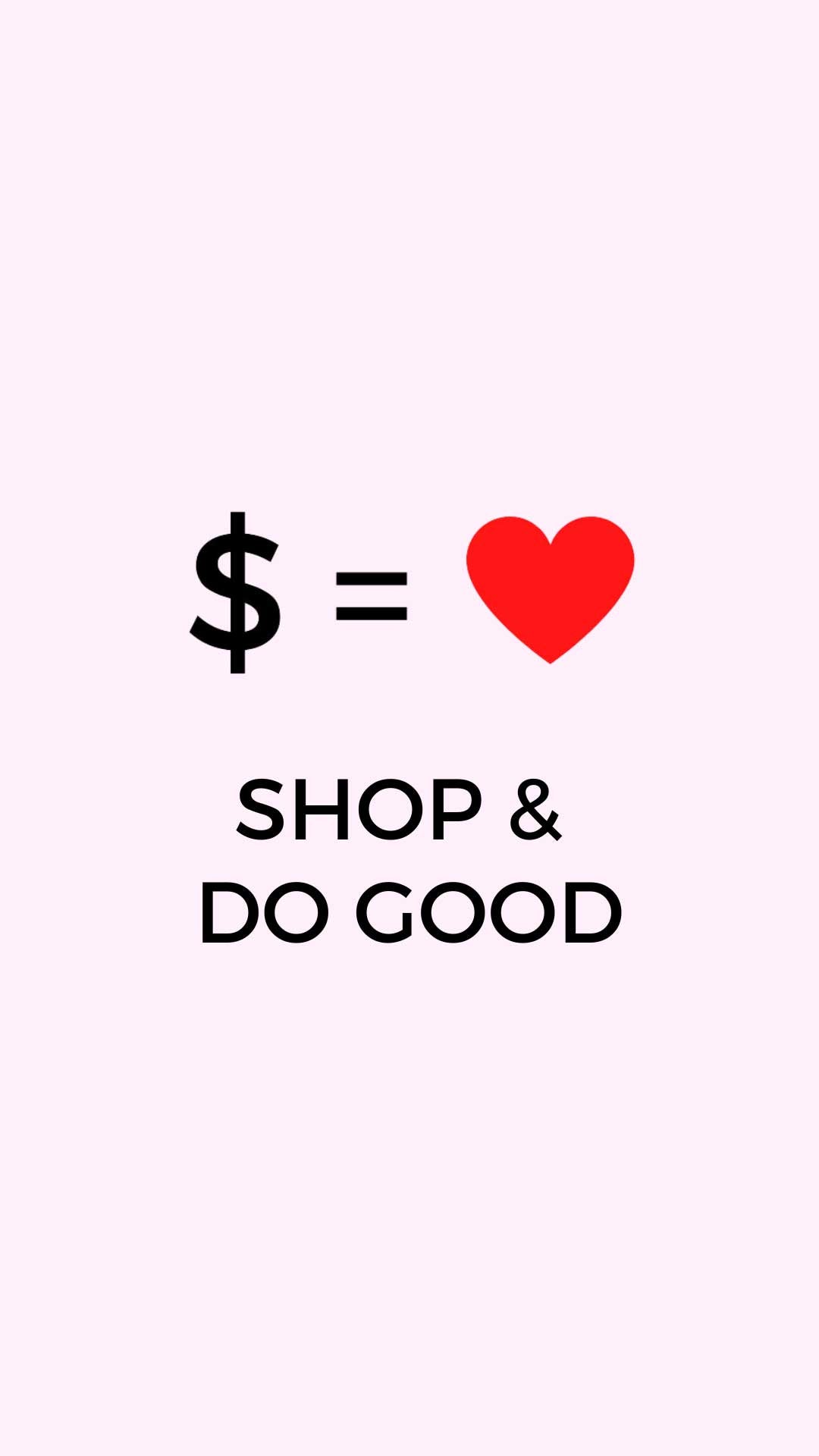 $2 of every item sold are donated to Alzheimer's charities
NYC's CaringKind - leaders in Alzheimer's & dementia caregiving - was invaluable to us, their workshops for caregivers and specialized programs at their Early Stage Center reassured my mom there was still a lot of quality life ahead and she could live it on her own terms. 
Savannah's Senior Citizen's Inc - helping people age successfully since 1959 - has a full spectrum of programs. We credit their Learning Center and yoga program for mom's continued wellness, keeping her engaged and learning.  We are grateful knowing they have additional programs, like adult day care, that can provide further help in the future.
learn about Alzheimer's & our personal journey
our motto
We're on a mission to bring you joy, from making you smile to making things easier - let's face it adulting is hard. We believe you should smile, like all the time. We strive for our products to evoke smiles from fun colors, sparkle and patterns to clever usefulness.


We believe even with Alzheimer's there is still a lot of life to live but we'd rather you & your family never have to deal with it. We donate a portion of every sale to Alzheimer's charities to support research and programs for those living with Alzheimer's and their caregivers.


Quality and details are our jam. We believe the small details make all the difference from double stitched reenforced seams to integrated key fobs so you don't have to fumble for your keys in the bottom your your bag.


We believe clothing evokes memories especially for those with Alzheimer's. We love to deconstruct special vintage and second hand finds, even your most sentimental items, and turn them into something new and useful. Each creation is truly one-of-a-kind and keeps unused items from landfills.